HubSpot Feature Releases January 2023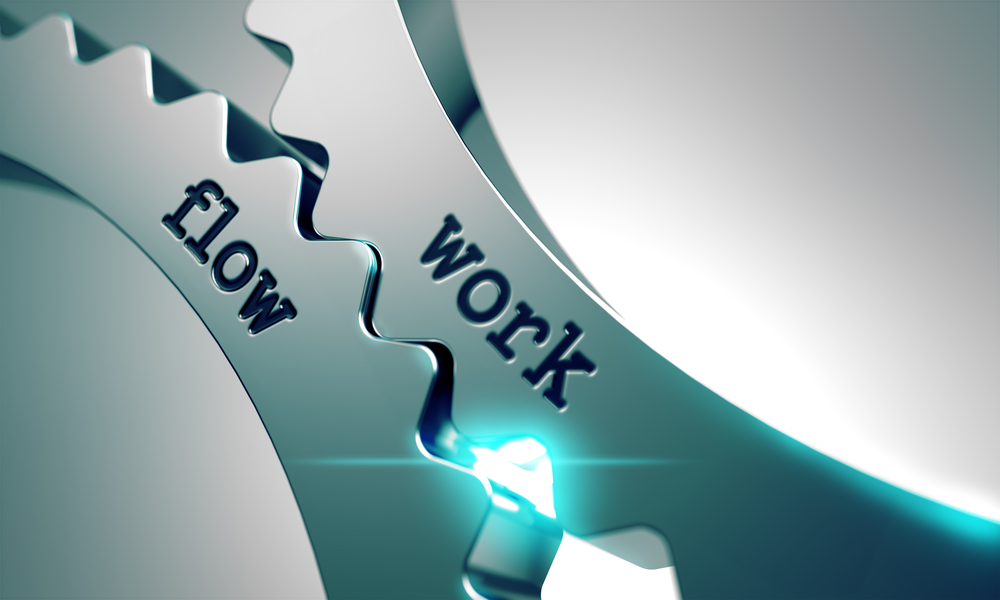 HubSpot Feature Releases January 2023
Elevate your HubSpot expertise with these exciting January 2023 feature releases! Discover invaluable insights that will take your game to the next level.
HubSpot Data Model Visualization Tool

NEW! Security Center

Data Sync of Meetings, Calls, Notes, Tasks, Emails

File Partitioning

Clone Products in the Product Library



Data Model Visualization
If you're new to the world of HubSpot CRM, or if you're making the switch from another CRM system, it can be a daunting task to map your business to HubSpot's data model. Without a clear understanding of the concepts and terminology, it's easy to get lost in a maze of connected objects and data storage locations.
However, there's no need to worry - the data model overview is available to help! This tool provides a comprehensive overview of all the essential information you need to set up your data model accurately and efficiently. By using this resource, you can confidently create a solid foundation for data quality that will support your business as it grows.
For HubSpot Enterprise customers, the custom object builder is an added bonus that makes it even easier to create and view custom objects in real-time within the data model overview. This feature allows you to tailor your data model to your unique needs, ensuring that your CRM system is perfectly aligned with your business goals and objectives.
In summary, whether you're just starting out or looking to revisit your data model, the data model overview is an essential tool that can help you get the most out of your HubSpot CRM system. With its user-friendly interface and comprehensive information, you can create a strong foundation for data quality that will support your business as it continues to grow and thrive.
NEW! Security Center
HubSpot's new Security Center feature is a game-changer for businesses looking to ensure the safety and security of their sensitive data. With a comprehensive checklist of security criteria, customers can now easily assess the level of protection their HubSpot account has against potential security incidents. What's more, each portal receives a score out of 100%, providing a clear indication of how secure the account is. As HubSpot continues to build out this feature, more criteria will be added to the checklist, making it even more robust and effective. With the Security Center, businesses can rest assured that their data is in safe hands, and that their HubSpot CRM system is fully equipped to handle any security challenges that may arise.
Data Sync of Meetings, Calls, Notes, Tasks, Emails (Engagements)
With the inclusion of Activities as a new object in the Data Sync framework, HubSpot users can now sync their meetings, calls, notes, tasks, and emails seamlessly. This update is a game-changer for businesses that rely on the HubSpot CRM system for their daily operations. With this new feature, users can manage their data more efficiently, saving time and effort. Currently available in four data sync apps, Activity Sync will be expanded to other apps in the coming year, making it even more accessible to users. This update provides a more comprehensive and efficient data management system that will help businesses keep their data up-to-date and organized, allowing them to focus on growing their business.
File Partitioning
File partitioning is a new feature that empowers HubSpot admins to manage the access of their team members to folders and sub-folders on their portal. With this feature, you can organize your files and documents more efficiently and ensure that only the relevant teams have access to them. This is particularly useful for companies with large teams where different departments may need access to different files. With file partitioning, you can easily control user permissions and grant access to the appropriate folders and sub-folders, making collaboration much more streamlined and secure. So, if you're looking to improve your team's productivity and security, give file partitioning a try and experience the benefits first-hand.
Clone Products in the Product Library
The ability to clone products in the Product Library is designed for users looking to streamline their product management process in HubSpot. With this new functionality, you can quickly and easily duplicate existing products, saving you time and effort. This feature is particularly useful if you're expanding your product line-up or making updates to existing products, as it allows you to create new products based on existing ones, without having to start from scratch. Additionally, by avoiding costly data entry mistakes, you can ensure that your product information is accurate and up-to-date, giving you a solid foundation for effective product management. So, whether you're just getting started with your product library or looking to grow your list, the Clone Product functionality is an essential tool that can help you achieve your business goals more efficiently.
---