How to Accelerate Sales and Close More Deals with Sales Enablement
Sales and Marketing are both working towards the same goal: closing more deals. Think about it. Doesn't it make sense for sales and marketing teams to work together on how to get there? To get out of your silos, share valuable information about customers and prospects and be on the same team? To make sure sales teams get the tools they need to succeed.
Successful, forward-thinking sales managers are achieving alignment and winning more business than ever before using sales enablement tools. Sales enablement is defined by research company IDC as the people, processes, and technology used to ensure "the delivery of the right information to the right person at the right time in the right format and in the right place to assist in moving a specific sales opportunity forward."
And sales managers responsible for hitting sales goals are paying attention. According to Google Trends, Google searches for "sales enablement" increased roughly 61 percent year over year.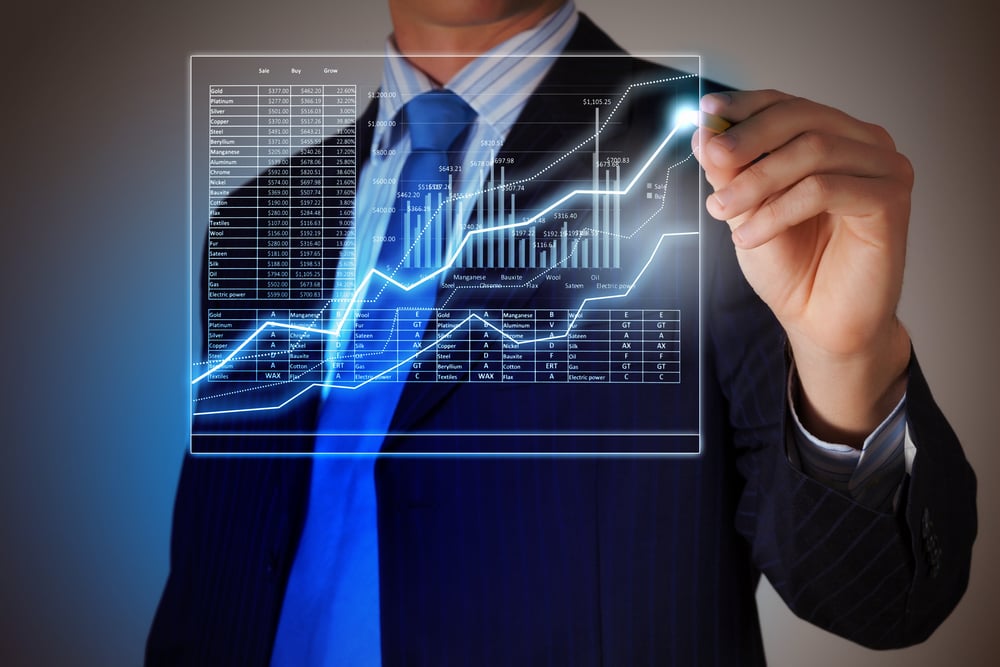 How Sales Teams Use Sales Enablement Tools to Close More Deals
1. Teamwork wins the day
To keep leads moving towards a closed sale, your sales and marketing teams need to agree and work towards the same goals. By working together as a team on what the right messages are at the right time, you will convert more leads. Your Sales teams have a wealth of information about customers and should be working with Marketing, contributing to messaging.
2. Work smart
If your sales reps are bogged down with too much paperwork, valuable time is lost. Make the sales process more efficient so your sales team is enabled to do what they do best: close deals. "Frictionless selling is a way of rethinking sales to effectively reduce friction and create more convenient experiences for both buyers and sellers," according to HubSpot, the leading digital marketing platform. A good customer relationship management system (CRM) is the gold standard for tightening up the sales process.
3. Timing is everything
Think about it. If a prospective customer is still trying to understand what his or her needs are, to attract your buyer, you need to educate them about the solutions to their problems. According to a recent study released by Value Selling Associates "60% of B2B buyers distrust the integrity of salespeople."  With the right messages at the right time at every step in the sales cycle, you can build trust and enable your sales team to attract and engage the prospect.
4. Train your troops
You already know that sales training is a key to success. But what works today may not work tomorrow. Monitor your team's sales success and learn what works. Update your team regularly on what sales content is working and how to deliver it so they can convert more leads to customers.
5. Speak the same language
According to Forrester Research, "companies excelling at lead nurturing generate 50% more sales ready leads at 33% lower cost." Make sure your sales teams are working together with Marketing and crafting the messages that nurture leads through the buyer's journey. Teams who meet regularly work in tandem win more business.
6. Set your marketing hook with the right lures
Your client is learning about your company long before a sales rep makes the initial contact. "B2B buyers are 57%-70% through buying research before contacting sales." (Spotio) Effective, well-timed content is the online "lure" on the fishing pole of sales teams. On the other hand, if your content is not organized, you will waste valuable time reinventing the wheel.