How HubSpot's Inbound Sales Methodology Powers Up Sales Productivity
Not long ago, sales was synonymous with pushy door-to-door salesmen, conjuring up thoughts of hours-long vacuum cleaner demonstrations. Today, success at sales takes a completely different approach – attracting and connecting with customers by demonstrating value. That's where Inbound Sales comes into play.
Today's digital sales tools have brought about a massive shift in what customers expect. However, sales tools are often used incorrectly and don't facilitate relationship-building when it matters most. For example, sending the same email content to all contacts, or sending too many emails that are not useful, is an all-too-common mistake.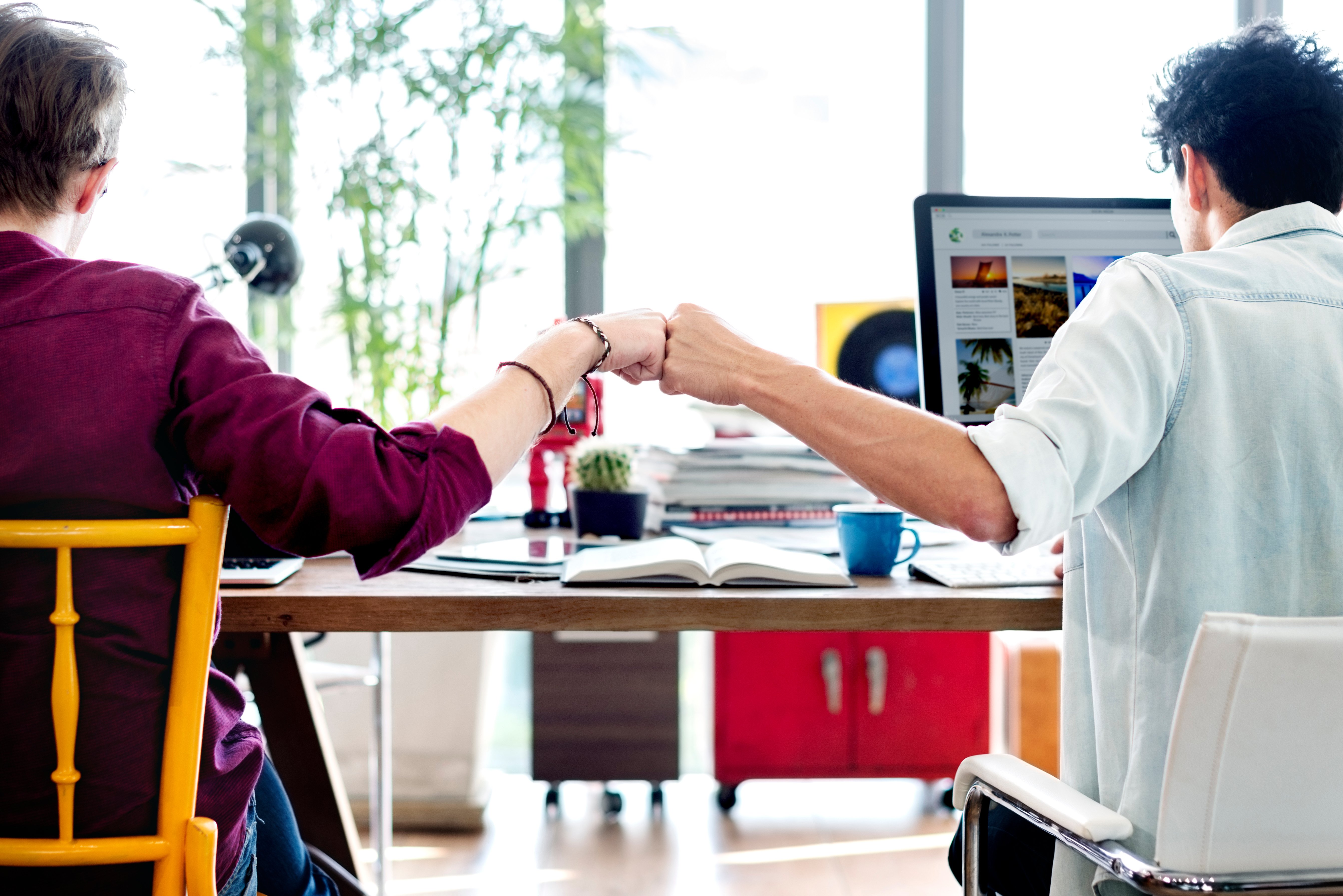 This is why it's important to understand the basics of inbound sales. Instead of pushing out the highest quantity of information, inbound sales focuses on meeting buyers where they are – and guiding rather than pushing them through the sales process in a way that creates maximum value based on their unique needs.
When it comes to inbound sales, there is a lot of information out there and it can be difficult to know where to start. One certification we recommend is  Hubspot's Inbound Sales certification.
While HubSpot is commonly known for marketing, sales is an often-missed aspect of the Inbound philosophy to driving revenue growth. HubSpot's Inbound Sales certification is only two hours long, yet provides a well-developed Inbound Sales foundation. Rather than tactical "how to" training, it provides a strategic framework for transitioning traditional sales to today's digital environment.
Even for those who have been in the field for a while, the content is useful for getting up to speed on modern best practices. And although this course was designed for sales reps, marketers will also benefit – particularly because results are best achieved when marketing and sales share the same vision.
Here's what you can expect to learn in the course:
A big-picture view of what you need with an inbound sales strategy
How to identify the right opportunities and buyers
Best practices for personalizing the process in order to capture the attention (hint: today's buyers expect follow-up within approximately  five minutes!)
How to structure conversations and guide prospects towards the ideal outcome
Tips for creating sales presentations that are informative and motivating
 A differentiator in HubSpot's course is the quality of engaging videos and ease of understanding the content even for beginners. Users can take the course at any time and don't have to complete it all at once. Oh, and did we mention it's FREE?! Get inbound sales certified now.