RevOps puts customer data, analytics and automation

at the heart of marketing, sales, and customer service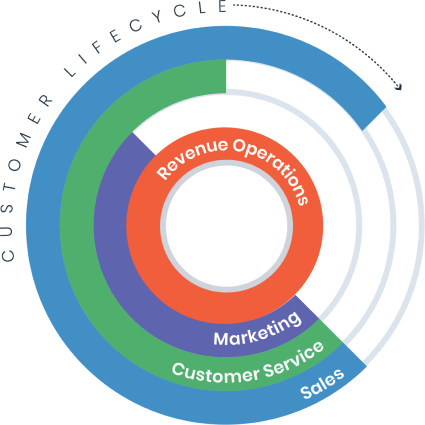 Bayard Bradford has the HubSpot operations experience

to support your RevOps transformation.
Revenue Operations means using technology to jumpstart productivity in sales, marketing, and customer support.
HubSpot brings RevOps capabilities to your CRM with Operations Hub. If your goal is to transform your ability to deliver personalized customer experiences at scale, implementing RevOps on the HubSpot platform is the solution.
Using Operations Hub, Bayard Bradford automates and accelerates revenue operations with these toolkits: